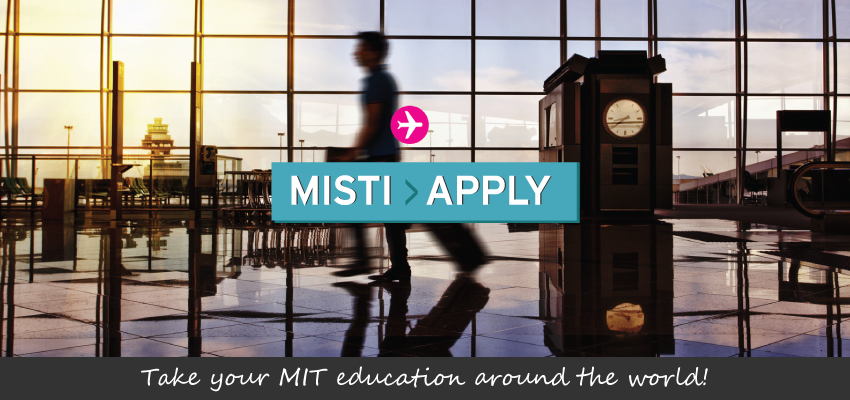 Apply to the MIT-Germany Program
A world renowned system of education, a policy driven support of innovation and technology and a culture of combining theoretical and industrial experience make Germany the ideal environment for promoting MIT's tradition of mens et manus, allowing students to bridge the divide between theory and practice while gaining experience in the field.
Students should complete the 'Pre-Interview Questionnaire' within the MIT-Germany application before making an appointment.
Students can
make an appointment to meet with the Germany Program Manager online.
Make sure to select 'Click to Request An Appointment' and select a time.
If you have additional questions
after meeting with the Program Manager
,
you can reach out to Tanya Raymond, Program Coordinator
.
MIT-Germany Internships:
Most opportunities occur in the summer.
Priority deadline is December 1st.