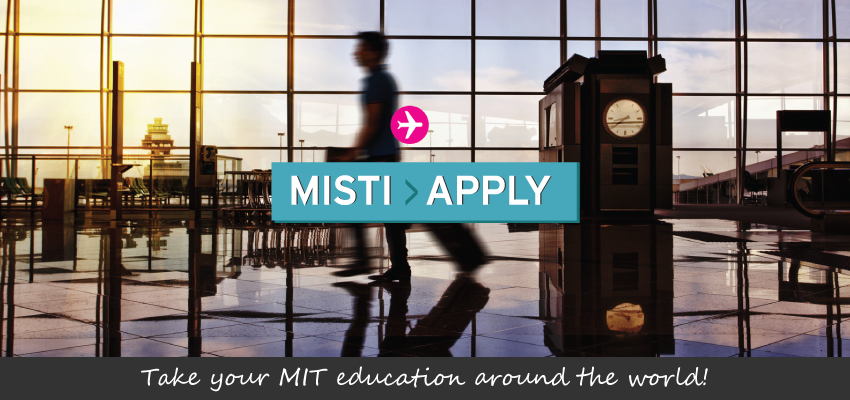 Apply to the MIT-Germany Program
A world renowned system of education, a policy driven support of innovation and technology and a culture of combining theoretical and industrial experience make Germany the ideal environment for promoting MIT's tradition of mens et manus, allowing students to bridge the divide between theory and practice while gaining experience in the field.
MIT-Germany Internships:
Most opportunities occur in the summer.
Priority deadline is December 1st.