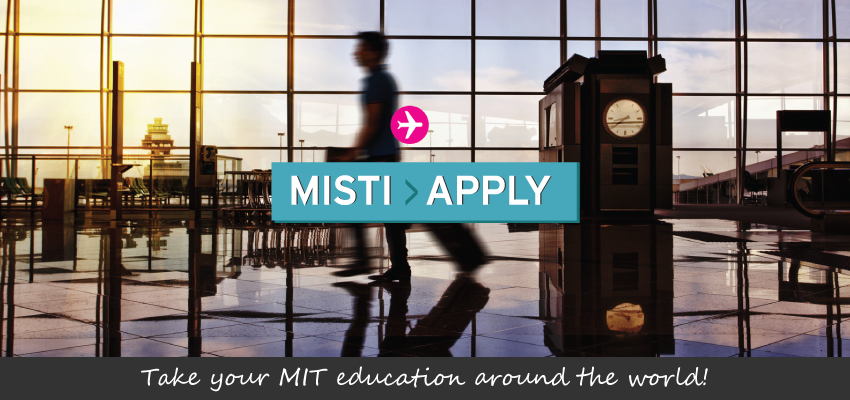 Apply to the MIT-Brazil Program
The 5th largest country in the world (by area and population)
Among the top 10 economies
Well-developed agricultural sector and one of the main food baskets of the world (2nd largest food exporter)
Vast natural resources: - 60% of the Amazon forest inside its limits (1 in 10 known species in the world lives in the Amazon rainforest) - 20% of world's water supply
Exceptionally balanced energy matrix - 79.8% of the power comes from Hydroelectric plants and other renewable sources (vs. the US = 73.5% electricity from fossil fuels)
and the most fun!
Accepting applications for Summer 2018

Email mit-brazil@mit.edu for more details.
Some of the opportunities available (Summer 2018):

E-commerce in Rio and São Paulo (B2W Digital)
B2W Digital, an online retail company based in Latin America. Previous students developed algorithms as part of the logistics flow team in an effort to help establish a reliable product shipping service that will go hand-in-hand with e-commerce side of the company.