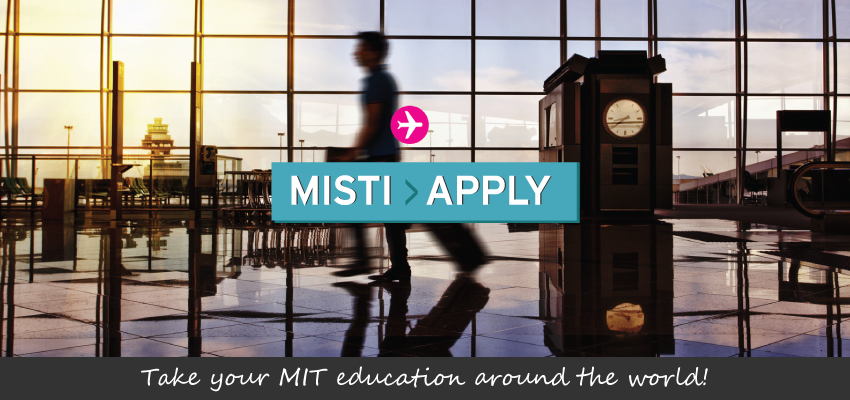 Apply to the MIT-China Program

Connecting MIT undergrad and grad students to industry and research in mainland China, Hong Kong, and Taiwan. Opportunities include paid internships at companies and universities; educational technology / cross cultural 6 week summer workshops at universities and high schools (MIT-CETI); and MISTI-China Fung Foundation support for undergraduates to do research internships at universities. IAP and early June workshops offered in product prototyping and pitching in Hong Kong and Shenzhen. Socially responsible real estate entrepreneurship and urban development 5 week summer workshops in Chongqing and Qingdao (STL-MISTI).

A rolling application deadline starting December 30 or until program funding is fully committed to students for summer internships (there is high student demand for China program funding so apply early).
Initiatives and Projects
Featured Internship Hosts