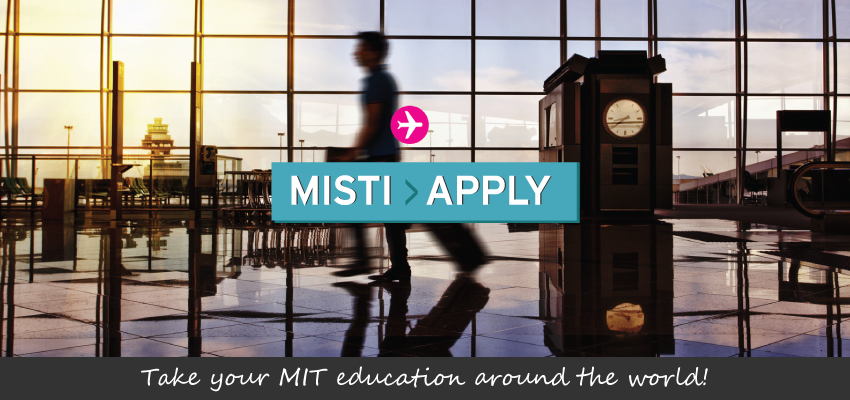 Apply to the MIT-India Program
India's global perspective, enormous talent pool, and leading research and development offers countless opportunities in every field for MIT students.
To learn more about MIT-India, please visit the
MIT-India program
website.
To see a list of some of the hosts we've worked with in the past, go to the India section
here
.
The second priority application deadline for
Summer 2017
was February 10th, 2017
. You can still apply to the program after this date and you will be offered an internship based on funding availability.
Applicants who apply after this deadline will be considered if funding is available.
Applicants interested in Spring projects should contact the program directly before applying.
Apply to MIT-India: