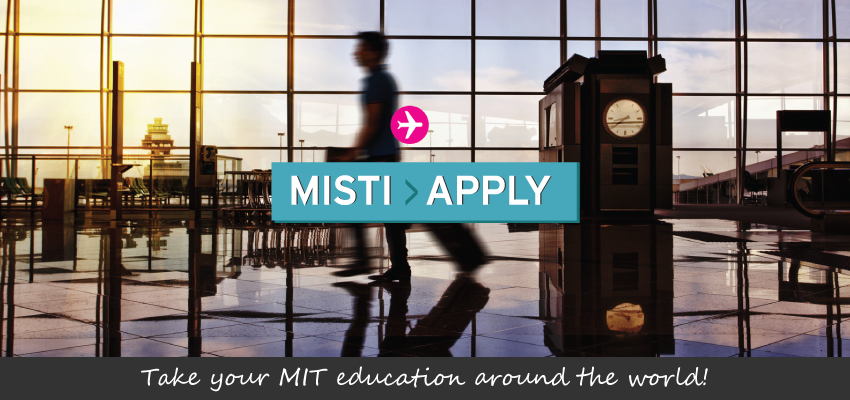 Apply to the MIT-Japan Program
With the third-largest economy in the world, Japan is home to thriving automotive, robotics, ICT, video game, transportation and heavy machinery industries.
MIT-Japan Internships
MIT-Japan Program provides tailored internships and research opportunities at leading companies, research labs and universities in Japan that lasts anywhere from 12 weeks to 12 months and are fully-funded. Please read more about MIT-Japan internships on the
MIT-Japan Program website
; before you apply.
For students who only need to complete Emergency Data
JSPS fellowship for MIT
The Japan Society for the Promotion of Science (JSPS) Fellowship for MIT Researchers and PhD students.

Please be sure to read the application guidelines first before starting your application.

Fellowship can be anywhere from one to 12 months, and must start the Fellowship pin Japan before March 21, 2018 this round of application.

Application deadline is 5:00pm, EST on Friday, September 15, 2017.