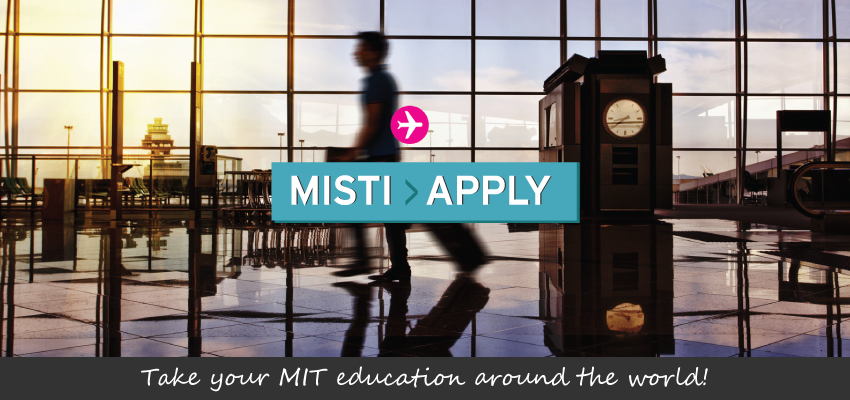 Apply to the MIT-Japan Program
With the third-largest economy in the world, Japan is home to thriving automotive, robotics, ICT, video game, transportation and heavy machinery industries.
MIT-Japan Internships
MIT-Japan Program provides tailored internships and research opportunities at leading companies, research labs and universities in Japan that lasts anywhere from 12 weeks to 12 months and are fully-funded. Please read more about MIT-Japan internships on the MIT-Japan Program website; before you apply.
Japan Innovation Discovery Trip Scholarship
Explore cool technologies and business in Japan during IAP 2018. There is a limited number of MIT-Japan Program scholarship for this modestly-priced technology exploration trip. If you're interested in applying for this scholarship, please click the bottom button below to apply. Please note preference will be given to student who are considering doing a MISTI Japan summer internship (please note the Japanese language and culture class requirements).

It is your responsibility of finding out whether you need a visa to enter Japan (US passport holders do not need to apply for a temporary visors visa that is good for up to 90 days).
For information on how to obtain a temporary visitor visa to Japan, please refer to http://www.mofa.go.jp/j_info/visit/visa/short/novisa.html.

Application deadline is 9:00am, EST on Saturday, October 14, 2017.
JSPS fellowship for MIT
The Japan Society for the Promotion of Science (JSPS) Fellowship for MIT Researchers and PhD students.

Please be sure to read the application guidelines first before starting your application.

Fellowship can be anywhere from one to 12 months, and must start the Fellowship in Japan before March 21, 2018 this round of application.

Application deadline is 5:00pm, EST on Friday, September 15, 2017.
For students who only need to complete Emergency Data: