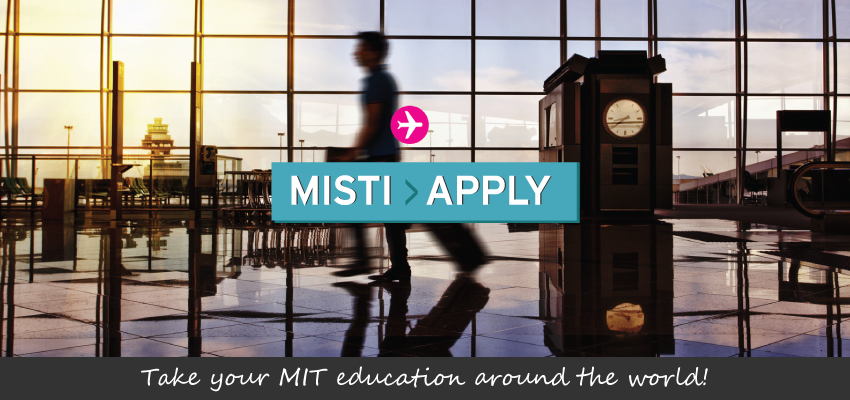 Apply to the MIT-Mexico Program
MIT-Mexico is a true reflection of MIT's dual role as an international institution and national resource in an increasingly global economy. Founded in 2004, the MIT-Mexico Program has placed more than 200 MIT interns in Mexico in more than 60 institutions.
Accepting 2017 summer applications on a rolling basis.
MIT-Mexico Internships: