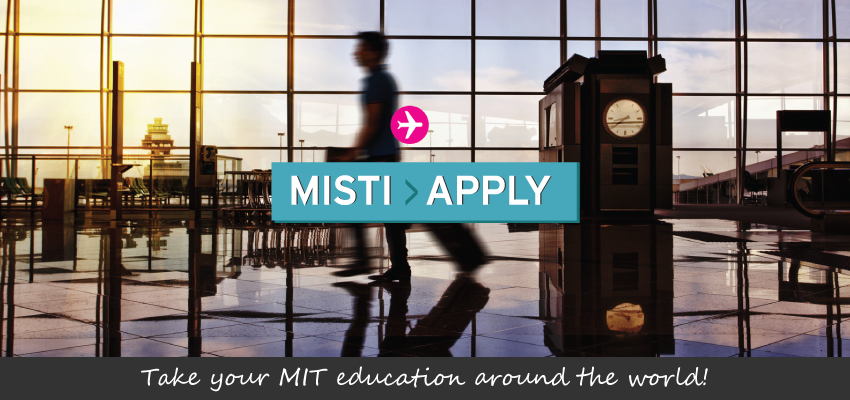 Apply to the MIT-Netherlands Program
With a geographic size only slightly larger than the state of Massachusetts, the Netherlands ranks as the 16th largest economy in the world. Launched as a pilot program in 2012, the MIT-Netherlands Program sends a select number of highly qualified interns to top companies, universities and research organizations in the Netherlands.
Most opportunities occur in the summer.
Priority deadline is December 1st.
We will not accept applications after December 31.