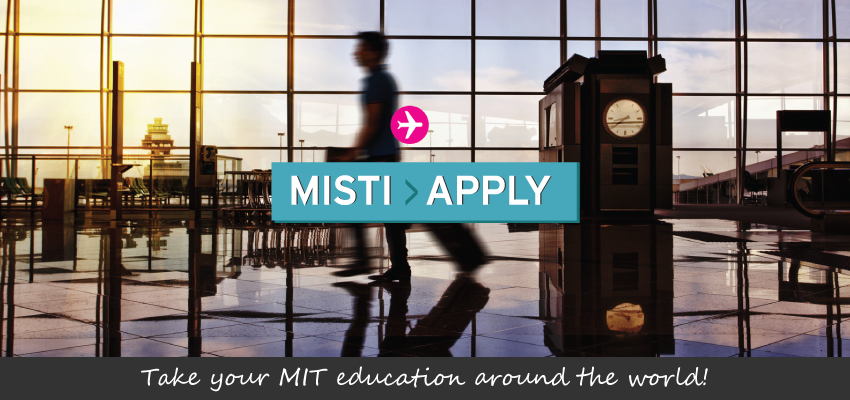 Apply to the MIT - Global Startup Labs Program (GSL)
MIT-GSL partners with a local entity to deliver incubator programs led by a team of four MIT student-instructors focused on mobile technologies. MIT-GSL leads local participants through a real-world technology venture experience, mentoring the development stages of a startup and teaching appropriate technical platforms, culminating with a pitch and prototype competition.

The application deadline has been extended to December 11th.