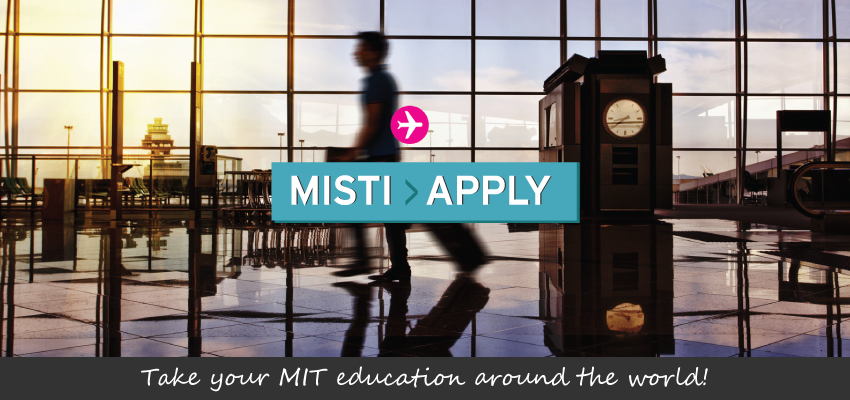 The application deadline for IAP 2018 will be September 20, 2017 @ 7:59 PM (EST).
Through Global Teaching Labs, select MIT students are matched with foreign high school hosts throughout the country for three weeks in January. At each location the students prepare tailored courses on science, technology, engineering and math (STEM) subjects that complement the school's curriculum and highlight MIT's hands-on approach to education.

Due to the high number of applications, appointments will not be accepted for the GTL program. You can learn more about GTL here.