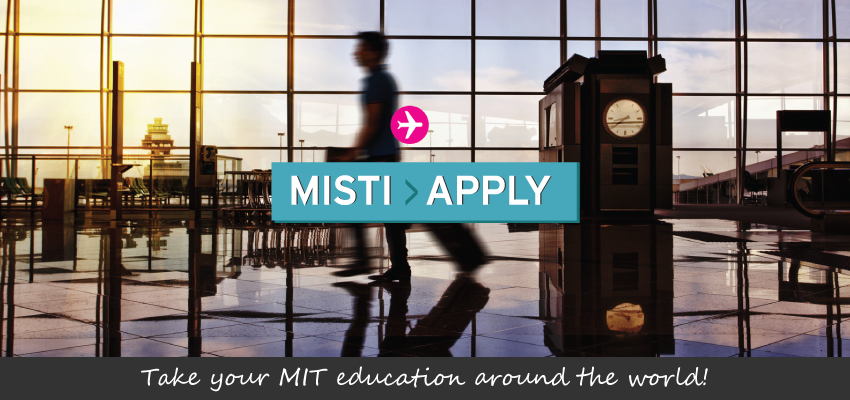 Apply to the MIT-ANZ Program
MISTI Australia and New Zealand is a pilot program. We have sent 7-10 MIT students per year to "ANZ" since 2014. Most of these students are summer research interns at universities in Sydney, Melbourne, Brisbane, Canberra, and Auckland funded through the MISTI-IROP partnership. Freshmen through Juniors are eligible to apply for MISTI-IROP funding.
The deadline for MISTI-IROP applications is late February with funding decisions confirmed by mid March. Students need to have a university research internship confirmed by an ANZ host professor at the time of application. There are also possibilities for industry internships. Go to the
MISTI-ANZ newsletter
for an overview of the pilot program's range of activities.