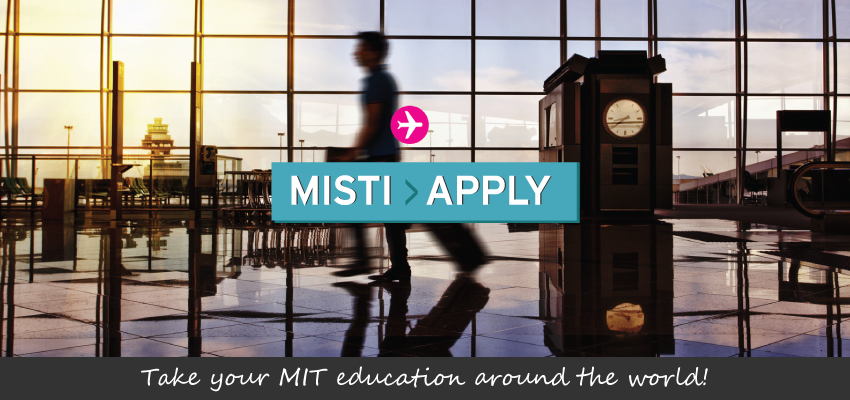 Apply to the Pilot Turkey Program
MIT places a handful of students in research opportunities at Bogazici University or internships at select companies over the summer.
Please be aware that at the moment the Turkey pilot program offers only research opportunities through the MIT-Bogazici University Partnership. Let us know if interested. We will contact you if new opportunities develop.