Denmark
Apply to the MIT-Denmark Program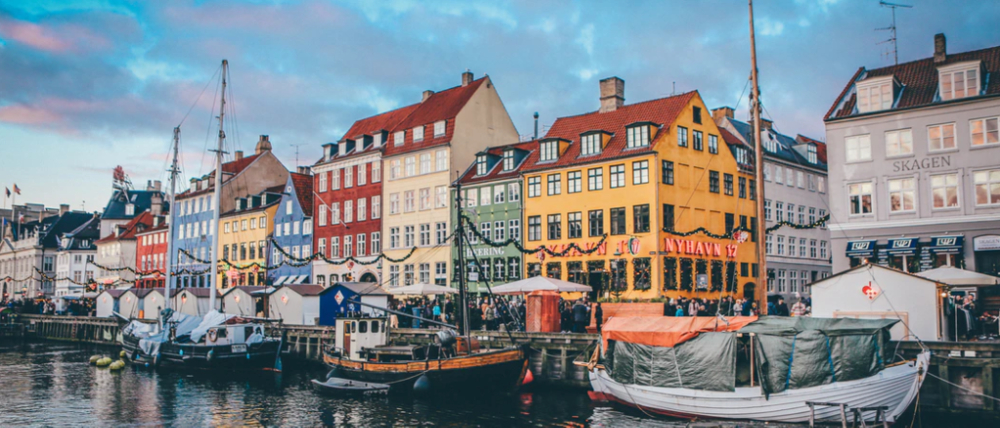 Denmark is consistently ranked as one of the top countries in the world to do business in, having the necessary social and government support that allows start-ups to thrive and motivates innovation. This makes Denmark a great country to explore how a different take on things, such as work-life balance, universal free education and healthcare, and other social programs, has contributed to a leading-edge economy.
Once you have completed an application, you will meet with the Program Manager for an interview.
There may be opportunities available for long term (6 month-1 year) internships. Interested graduating students and those taking a leave of absence
can reach out to the MIT-Denmark Program Manager
for more information.