Denmark
Apply to the MIT-Denmark Program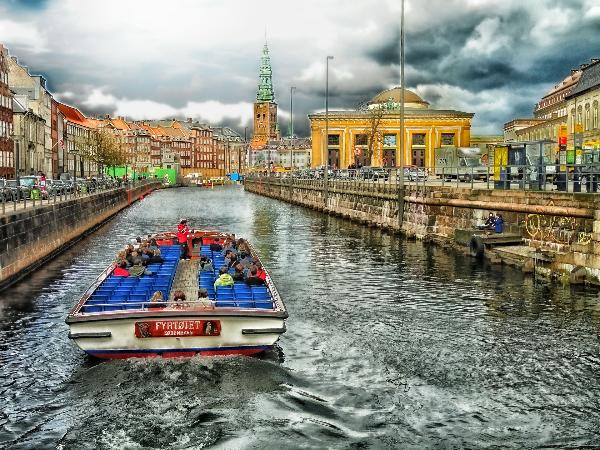 Denmark is consistently ranked as one of the top countries in the world to do business in, having the necessary social and government support that allows start-ups to thrive and motivates innovation. This makes Denmark a great country to explore how a different take on things, such as work-life balance, universal free education and healthcare, and other social programs, has contributed to a leading-edge economy.
Once you have completed an application,
you can make an appointment with the Program Manager online
for an interview. Interviews will be held on an ongoing basis starting from 26 September to 8 November. Arriving late will result in the need to reschedule.
The priority deadline for summer 2020 is
18 October 2019
, meaning applicants who meet this deadline will be matched first.
The
final deadline
is
31 October 2019
.
The final deadline for spring 2020 is
18 October 2019
.